Only VASCEPA is FDA approved to reduce CV risk when added to a statin.
Learn more
Get 25% added heart protection with VASCEPA when added to a statin*
See the proof
*In a clinical study, patients treated with VASCEPA had fewer cardiovascular events (17.2%) compared to those who took placebo (22%).
For added protection from a CV event, like heart attack or stroke
Learn more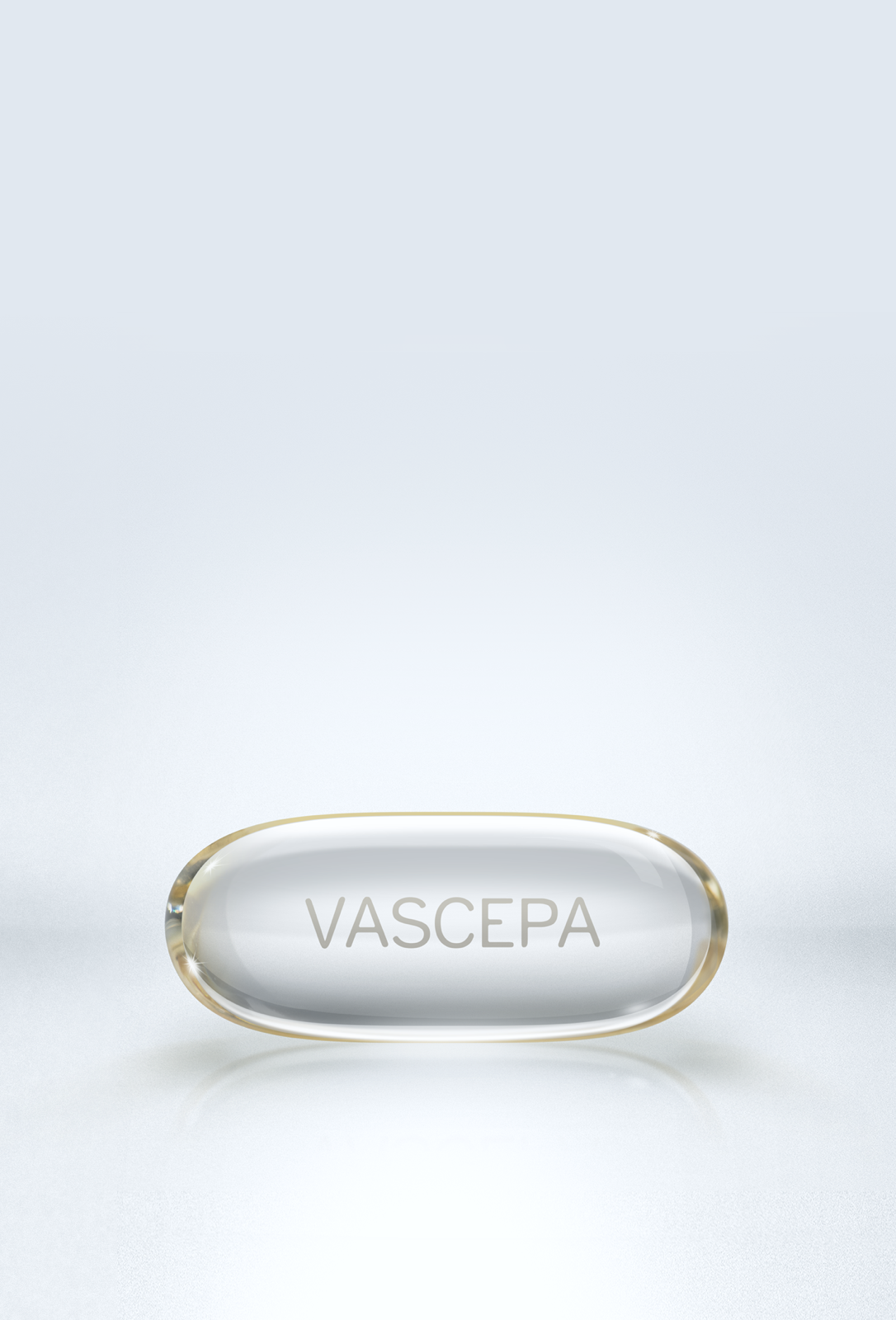 BlinkRx seeks to find the lowest price of your VASCEPA prescription
Get started
Capsule is not actual size.