Use the resources below to help you on your journey towards better heart health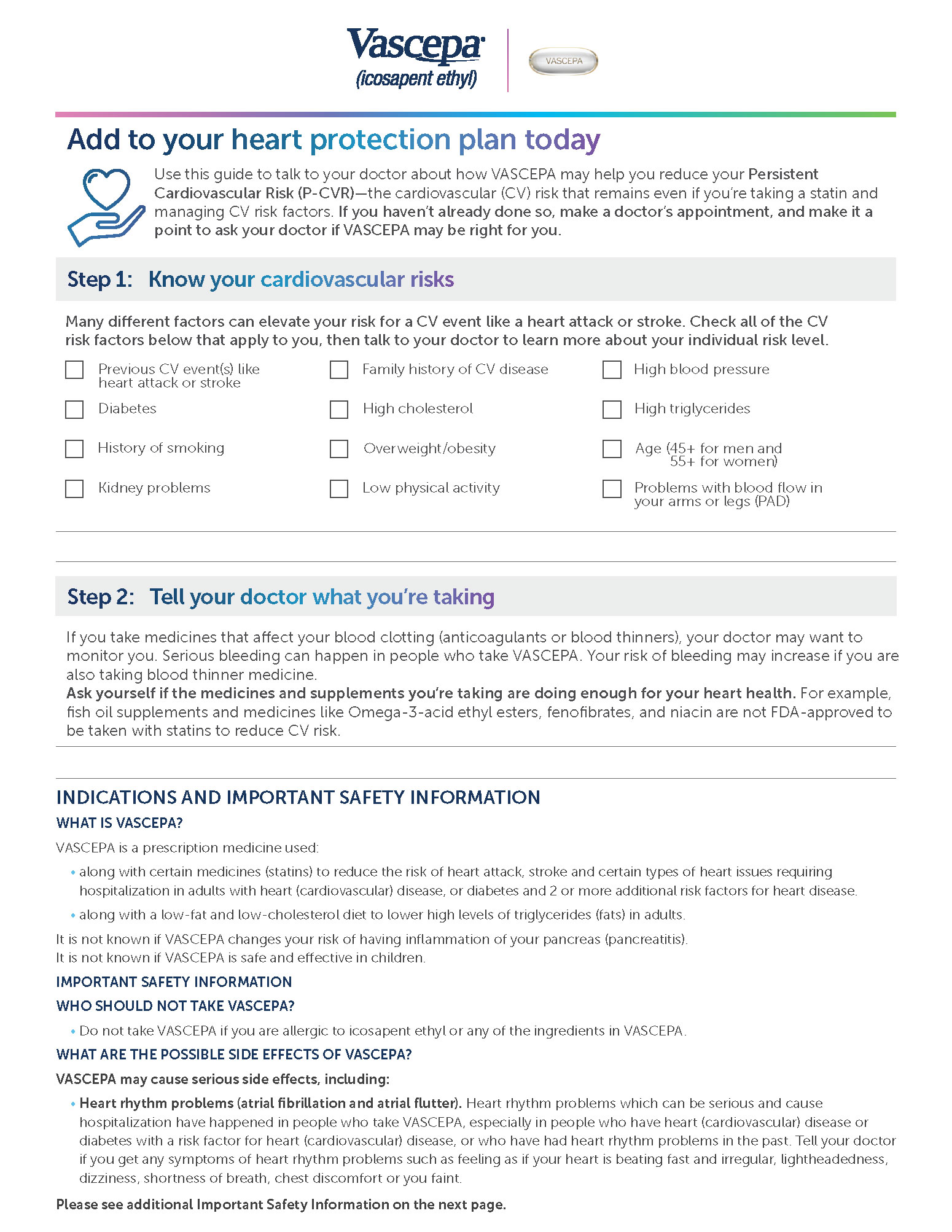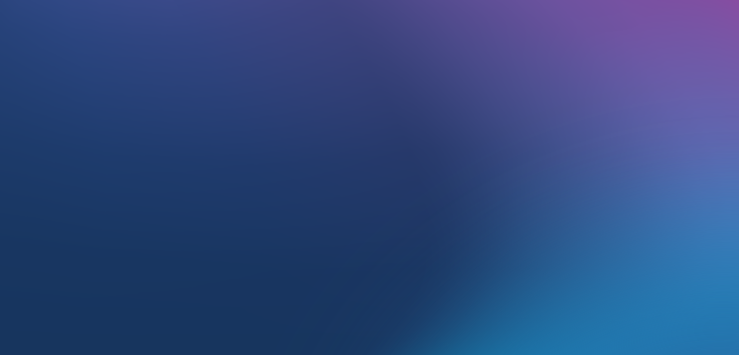 Doctor discussion guide
Is VASCEPA right for you? Download and complete this guide before your next doctor visit to help get the conversation started.
Download the doctor discussion guide
Patient brochure
Questions about VASCEPA? Our brochure has answers.
Download the patient brochure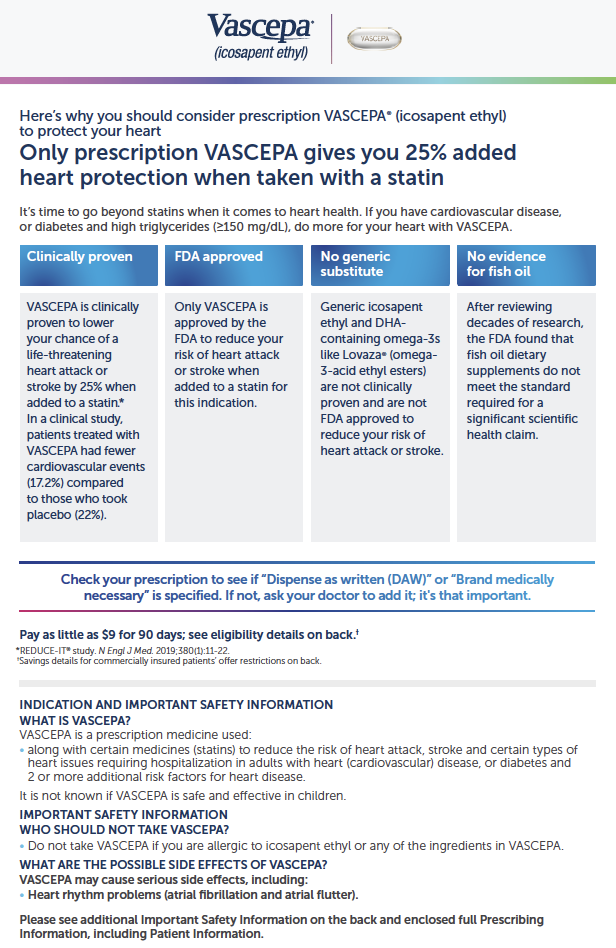 Getting VASCEPA brochure
Have questions about why VASCEPA is right for you, or how to pick up your prescription?
Download the Getting VASCEPA brochure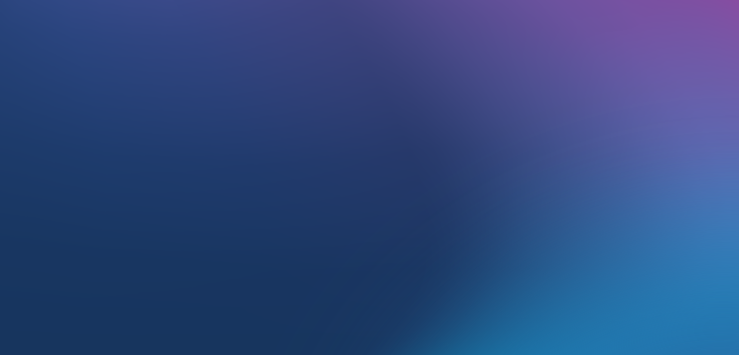 BlinkRx patient brochure
Want to learn more about saving on VASCEPA with BlinkRx? Download this brochure.
Download the BlinkRx patient brochure